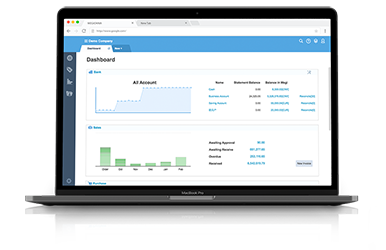 Megi Cloud Accounting Software
  Full-license free of charge
  24/7 access to financial records
  Up-to-date reports and dashboards
  Real-time collaboration with an accountant

To get started using Megi, you first need to import your business data such as employees, products, clients, suppliers, and more. We help to import all your data and full customize Megi to your businesses such as; invoice templates, purchase orders, custom reports, mapping of your chart of accounts and more.

If left unchecked, bookkeeping can get pretty messy over time. When getting started on Megi, we can help clean-up and correct any incorrectly recorded bookkeeping records to ensure that you get off to a good start. You'll immediately notice the difference in your financial reports.

We will train you and your team on the features of Megi and how to use them according to best practice. We will always be viewing a single set of financial records so that if anything does come up, we help correct it on the spot.

Let us do the bookkeeping and accounting tasks for you so that you can focus on running your business. We work side-by-side with you, reconciling the transactions you create when sending invoices and issuing purchase orders. We take great care when handling your financial records to ensure the integrity of your financial reports.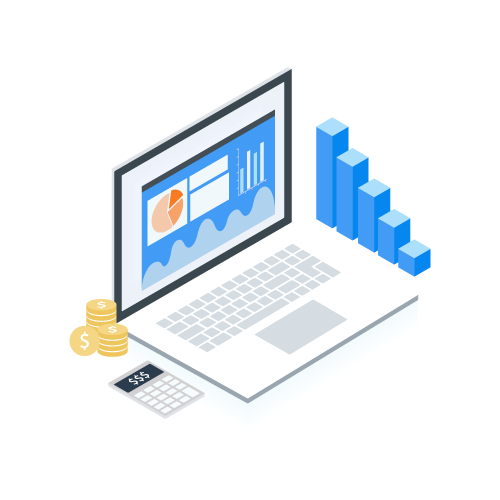 Track cashflow, AR, AP and expenses status at a glance with beautiful dashboards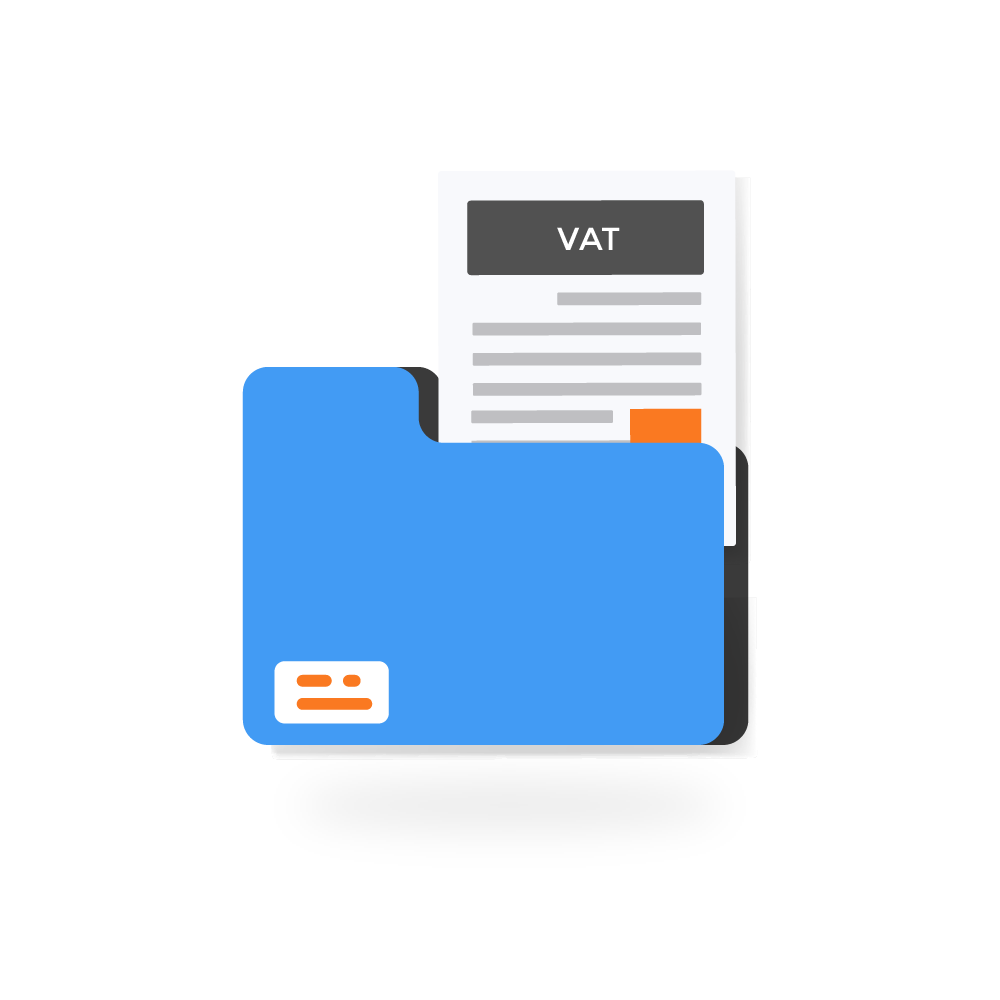 Track VAT receipt, issuance, verification and deduction status against transactions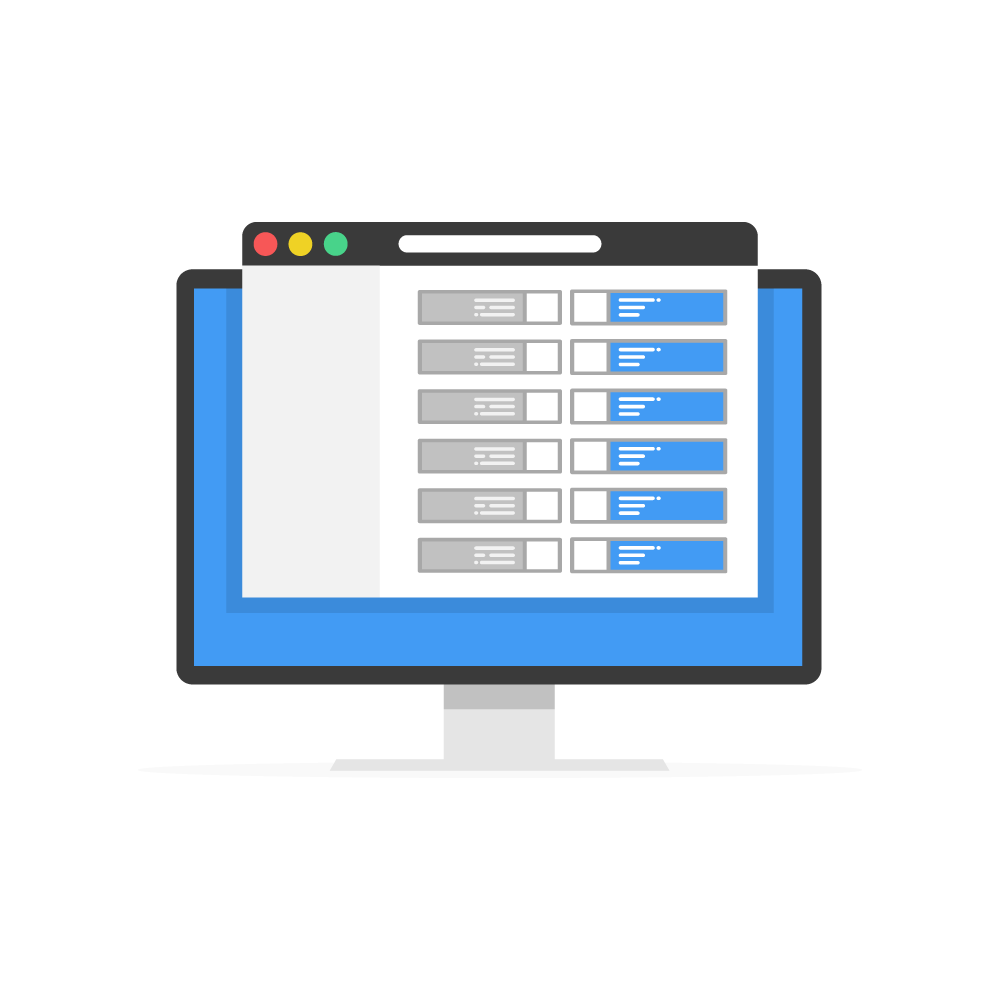 Stay organized by matching bank activities with accounting records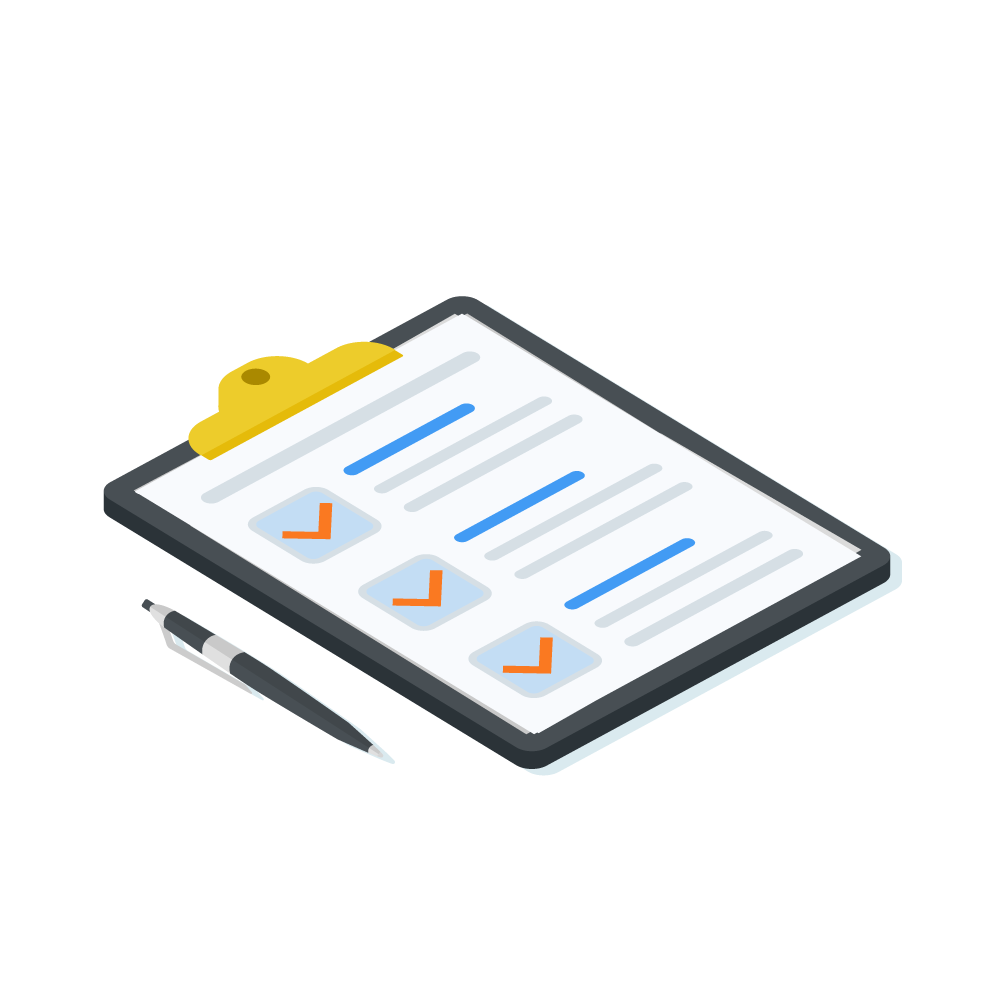 Reduce human errors with automated inspection of financial records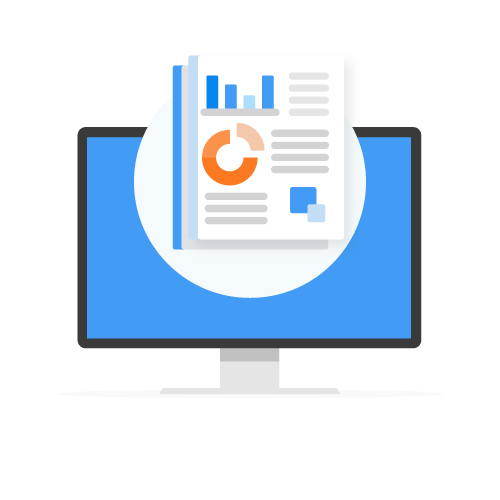 Generate financial reports and budgets to prioritize your attention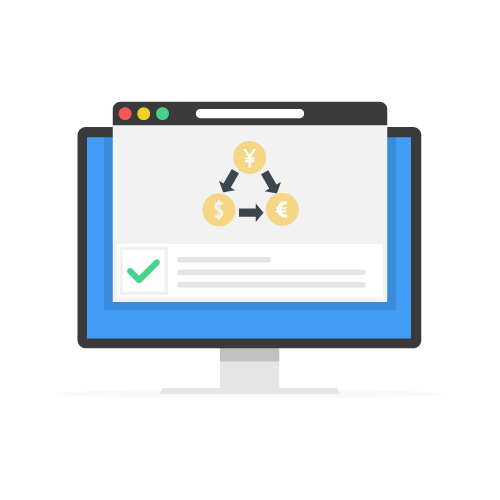 Reconcile foregin currency, accounts, easily track gains and losses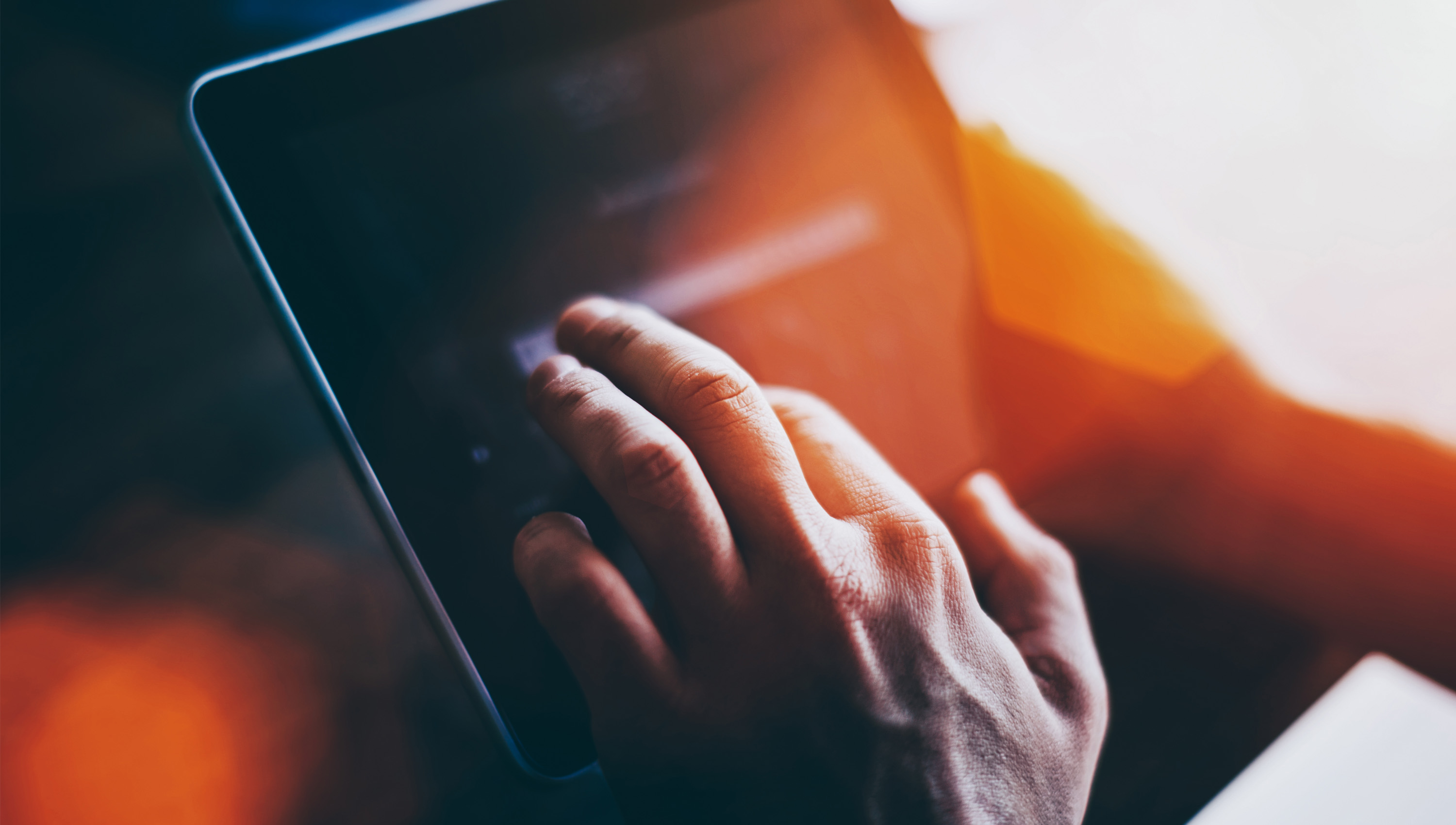 Megi connects with many 3rd party SaaS applications ranging from; inventory management, point-of-Sales, and mobile expense claim. These SaaS application act as add-on and connect via open-API to share your business data seamlessly into Megi.
Got a Question?
Send us an email and we will be in touch with you shortly. Usually we respond within 24 hours.
Integra Group | Accounting  Tax  HR
We believe accountants should do more…