Go Further with Confidence

.
Integra Group is a dynamic management accounting and consultancy firm providing accounting, tax, market entry, HR, and corporate advisory services. We provide business owners with the resources and local 'know-how' to go further with confidence.
Integra Group is a management accounting firm providing accounting, tax, HR, and advisory services to firms across Asia.
Accounting, Tax, and Payroll Services
Helping businesses simplify the financial side of their business and empowering them to succeed.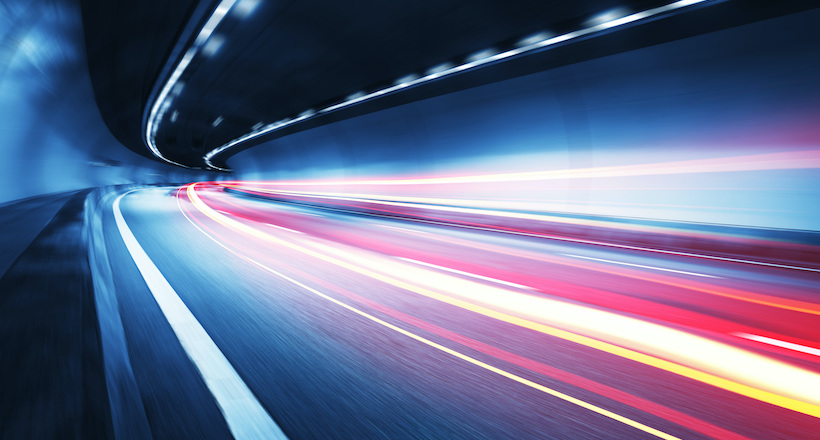 Assurance and Advisory Services
Ensuring high performing businesses receive the support and assurances they need.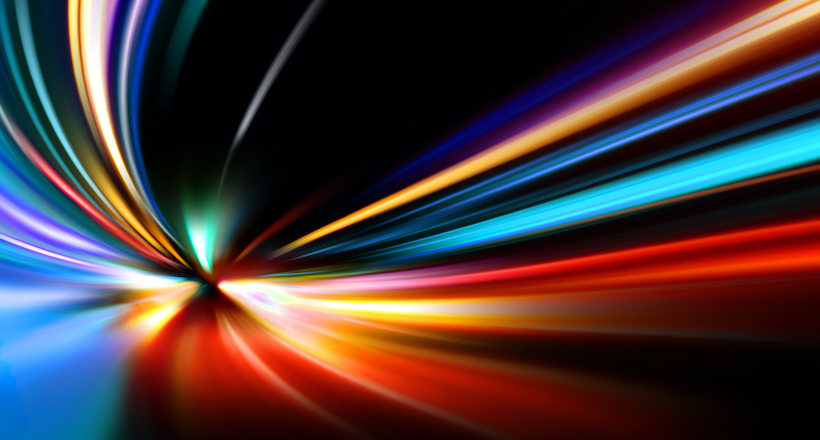 Company Registration Services
Assisting investors to properly register their business in Asia and achieve greater tax efficiencies.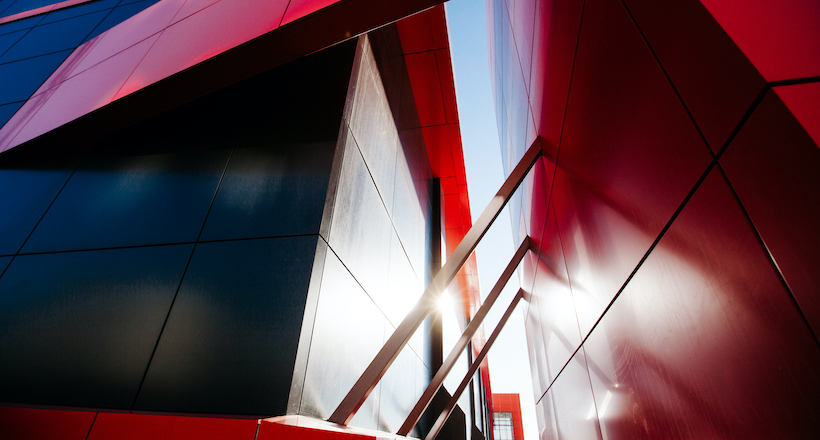 Cloud Accounting Solutions
Helping business owners stay connected to their data and their accountant through the cloud.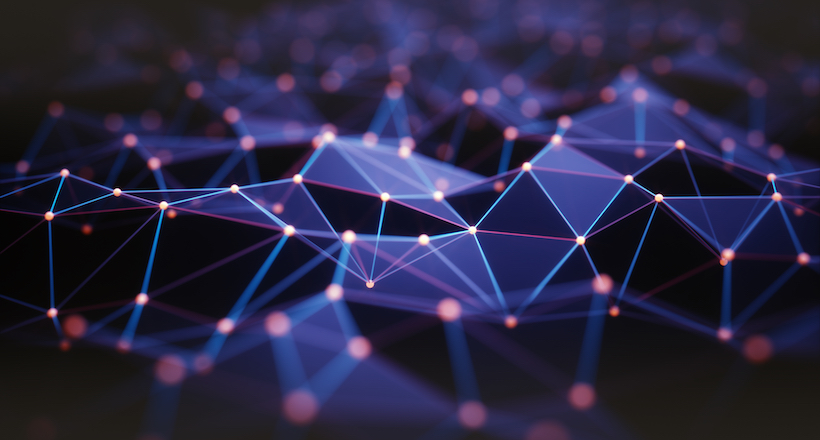 GO FURTHER WITH CONFIDENCE

Integra Group is a corporate advisory firm focused on servicing businesses across the Asia region. We provide business owners with the confidence and assurances to pursue newer and bigger opportunities.
With offices and local experts located across major jurisdictions in the Asia region, we are prepared to deliver meaningful and actionable solutions that help businesses succeed in their industry.
Our cross-border teams of accounting, tax, and business advisory professionals work hand-in-hand with today's business leaders to provide them the resources and local 'know-how' to go further with confidence.
Why Choose Integra?
 We are cloud specialist, meaning we can be by your side wherever you are.
We take great care to ensure your financial records are clean and accurately reflect your business.

 
We value transparency. That means no hidden fee's or surprise invoices.
We'll be there when you need a little extra help to take your business to the next level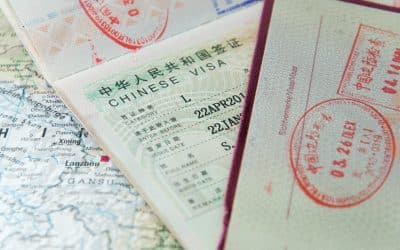 After nearly two years of strict travel restrictions due to the pandemic, China has taken a significant step towards reopening its borders by resuming the issuance of visas for foreigners of all categories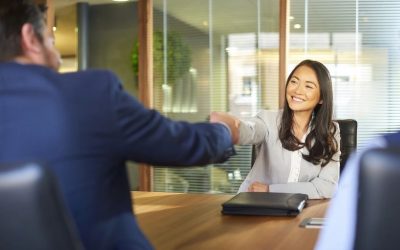 Hiring contractors or freelancers in China can be very beneficial in some circumstances. Here's everything you need to know about hiring contractors and freelancers in a compliant manner.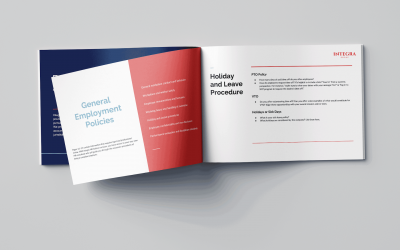 With rising labor disputes and an legal environment inclined to protect employees, companies are looking more closely at their employee handbook in China.
Stay up to date by signing up for our newsletter.
Receive an electronic copy of our publications, brochures, and resources here!
Got a Question?
Send us an email and we will be in touch with you shortly. Usually we respond within 24 hours.
Integra Group | Accounting  Tax  HR
We believe accountants should do more…