Go Further with Confidence

.
Integra Group is a dynamic management accounting and consultancy firm providing accounting, tax, market entry, HR, and corporate advisory services. We provide business owners with the resources and local 'know-how' to go further with confidence.
Integra Group is a management accounting firm providing accounting, tax, HR, and advisory services to firms across Asia.
Accounting, Tax, and Payroll Services
Helping businesses simplify the financial side of their business and empowering them to succeed.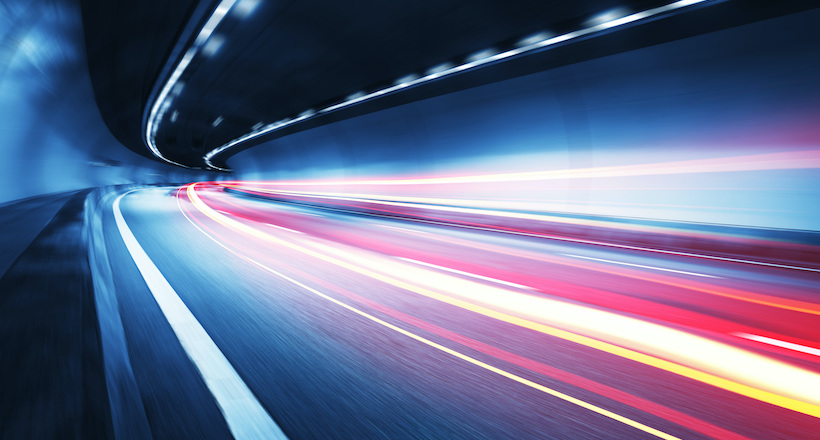 Assurance and Advisory Services
Ensuring high performing businesses receive the support and assurances they need.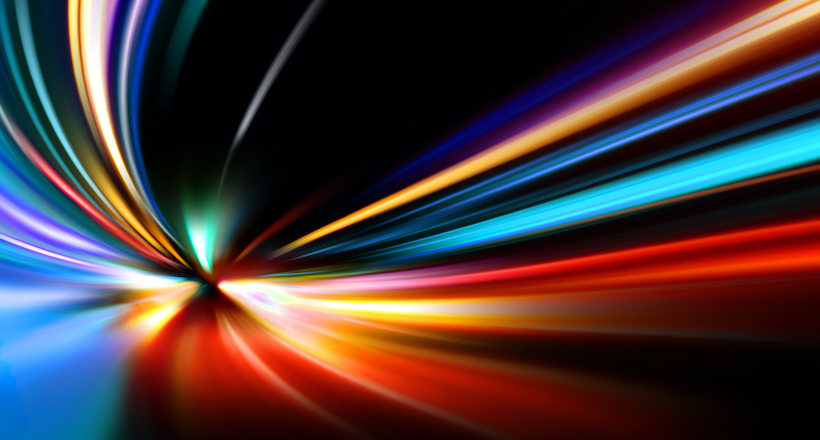 Company Registration Services
Assisting investors to properly register their business in Asia and achieve greater tax efficiencies.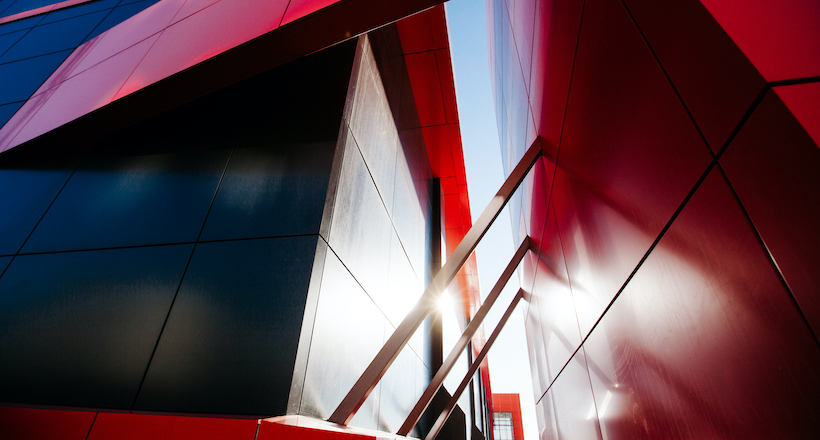 Cloud Accounting Solutions
Helping business owners stay connected to their data and their accountant through the cloud.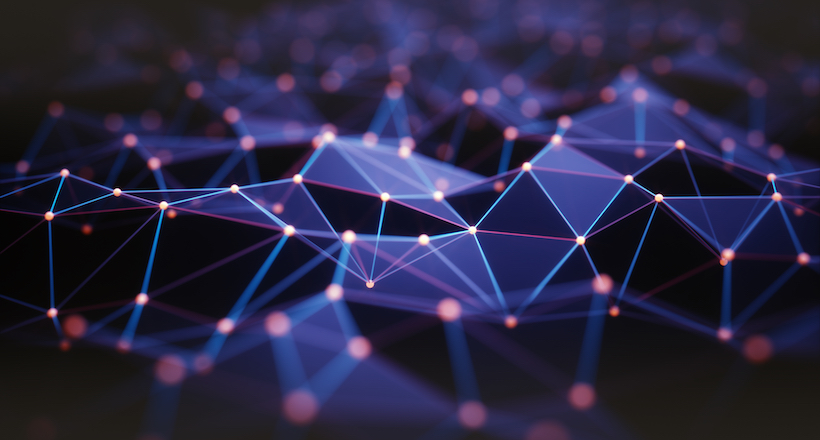 GO FURTHER WITH CONFIDENCE

Integra Group is a corporate advisory firm focused on servicing businesses across the Asia region. We provide business owners with the confidence and assurances to pursue newer and bigger opportunities.
With offices and local experts located across major jurisdictions in the Asia region, we are prepared to deliver meaningful and actionable solutions that help businesses succeed in their industry.
Our cross-border teams of accounting, tax, and business advisory professionals work hand-in-hand with today's business leaders to provide them the resources and local 'know-how' to go further with confidence.
Why Choose Integra?
 We are cloud specialist, meaning we can be by your side wherever you are.
We take great care to ensure your financial records are clean and accurately reflect your business.

 
We value transparency. That means no hidden fee's or surprise invoices.
We'll be there when you need a little extra help to take your business to the next level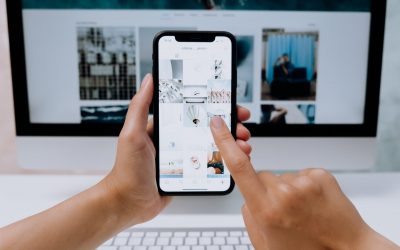 China boasts one of the world's largest markets for online consumers, yet it remains untapped by numerous international businesses due to the complexities involved in securing an Internet Content Provider (ICP) permit. This article comprehensively explains the ICP permit for companies interested in pursuing internet-based operations in China.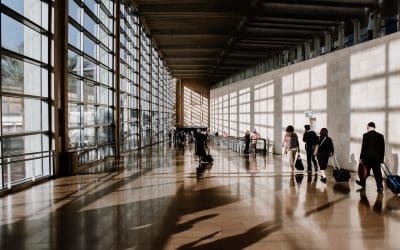 China will once again implement fast-lane services for a range of travelers entering and exiting the mainland, with the goal of accelerating border inspections and simplifying travel across regions.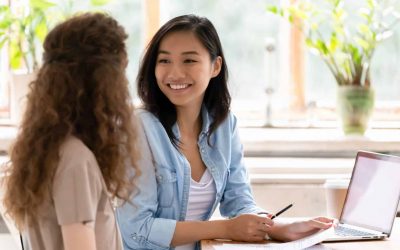 By collaborating with an Employer of Record (EOR), foreign businesses can hire local or foreign staff without the necessity of establishing a local entity. Additionally, they can save time by avoiding the intricate maze of local labor laws, taxes, and regulations.
Stay up to date by signing up for our newsletter.
Receive an electronic copy of our publications, brochures, and resources here!
Got a Question?
Send us an email and we will be in touch with you shortly. Usually we respond within 24 hours.
Integra Group | Accounting  Tax  HR
We believe accountants should do more…