We Help Grow Your Business
Discover what its like to have a financial expert by your side helping you grow your business.
Integra Group is a management accounting firm providing accounting, tax, HR, and advisory services to firms across Asia.
Accounting, Tax, and Payroll Services
Helping businesses simplify the financial side of their business and empowering them to succeed.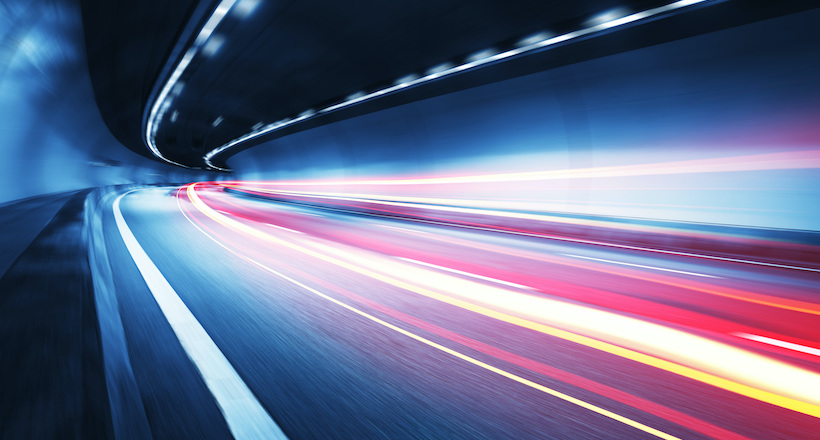 Assurance and Advisory Services
Ensuring high performing businesses receive the support and assurances they need.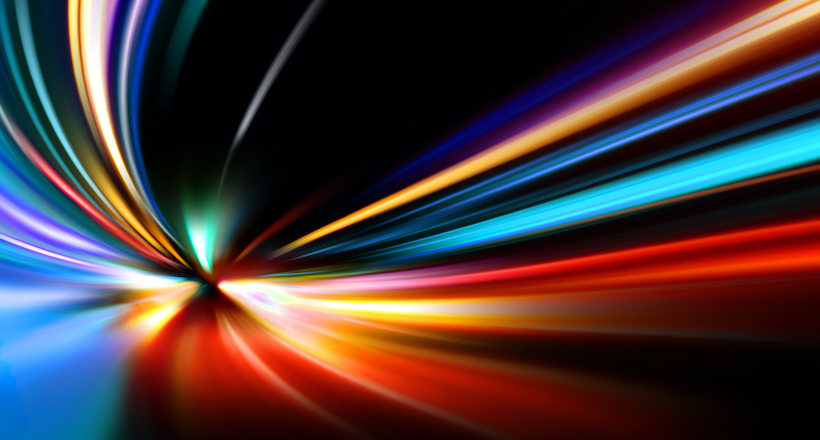 Company Registration Services
Assisting investors to properly register their business in Asia and achieve greater tax efficiencies.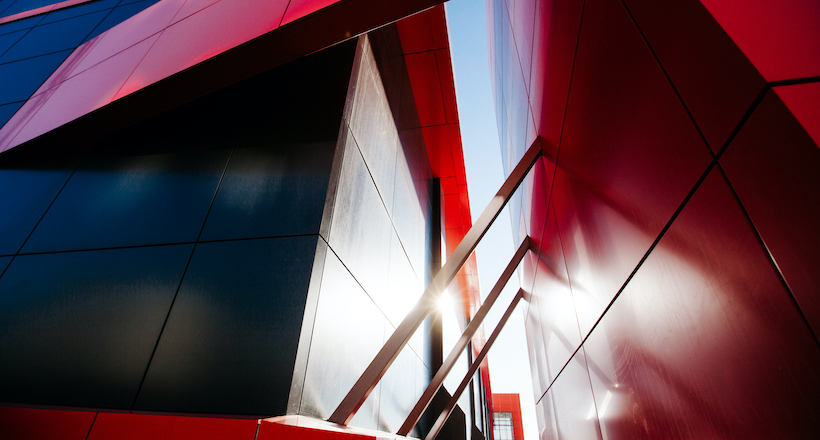 Cloud Accounting Solutions
Helping business owners stay connected to their data and their accountant through the cloud.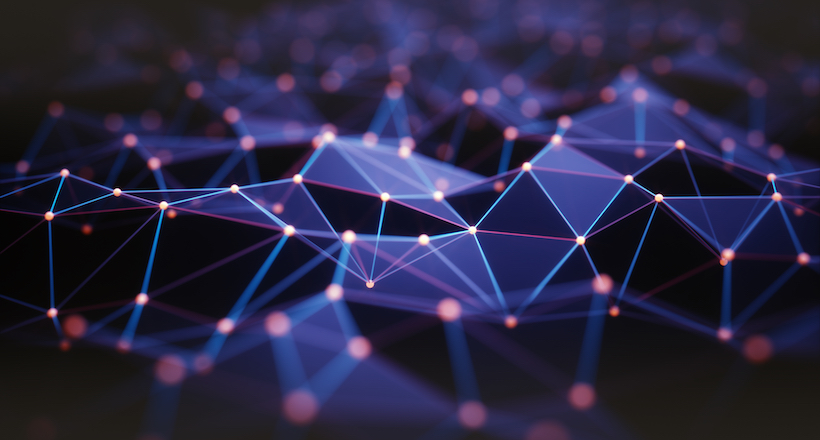 DELIVERING VALUE, NOT JUST THE BASICS
We are focused on using technology to make not just your business simpler, but also to create more value for our clients from the work we do every day.
We understand more than just accounting, we understand business. We provide tailored solutions to Fortune 500 companies as well as small businesses to help them save money and grow their business.
At Integra Group, we are passionate – tech savvy – accountants changing the way business is done in China. With us you receive more than just the accounting and compliance. We are your interim advisor to help navigate the complexities of doing business in China.
Why Choose Integra?
 We are cloud specialist, meaning we can be by your side wherever you are.
We take great care to ensure your financial records are clean and accurately reflect your business.

 
We value transparency. That means no hidden fee's or surprise invoices.
We'll be there when you need a little extra help to take your business to the next level
New copyright law amendments introduce punitive damages and greater protections for copyright in China.
The Work Report is typically highlighted by major policy announcements and governmental priorities for the following year.
Enterprises and some individuals in China must fulfill annual compliance requirements. Read more.
Stay up to date by signing up for our newsletter.
Receive an electronic copy of our publications, brochures, and resources here!
Got a Question?
Send us an email and we will be in touch with you shortly. Usually we respond within 24 hours.
Integra Group | Accounting  Tax  HR
We believe accountants should do more…